Congratulations to the 2016 Philanthropy Award Winners!
This year's winners represent a wide variety of philanthropists, from a group of young people just beginning their good work in the community to a family business that has been giving back for generations.   The Philanthropy Council of Northeast Nebraska celebrates the dedication and generosity of these winners who have given their time, talent, and treasure to make northeast Nebraska an amazing place to live.
Lifetime Philanthropist – Dr. Gordon Adams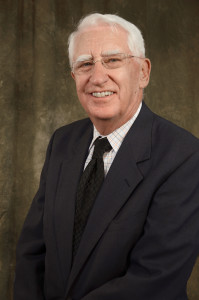 Dr. Adams' philanthropic efforts have been evident for many years, through his time as a surgeon, as mayor of Norfolk, and now in his retirement. He is passionate about making sure that northeast Nebraska continues to thrive as a growing community.  Among many other projects, he was instrumental in the capital campaigns to build the Elkhorn Valley Museum and the Carson Cancer Center, and served as president of both the Nebraska League of Municipalities and the Nebraska State Board of Medicine.  He currently continues to serve our community through various organizations, including as a board member of the Faith Regional Foundation and the Animal Shelter of Northeast Nebraska.
Philanthropists of the Year – Steve and Karen Warner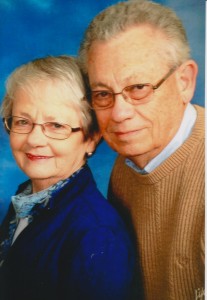 Steve and Karen Warner are tireless advocates for families affected by domestic violence. In the past year, Steve and Karen helped facilitate the establishment of "Kris' House of Grace", a transitional housing program for survivors of domestic violence, through coordination with Bright Horizons and First United Methodist Church of Norfolk. Kris' House of Grace is named in memory of their daughter, Kris, who was a fatal victim of domestic violence in 1995 and Grace Gould whose family donated the house to the church.
Business Philanthropist of the Year – Norfolk Iron and Metal
A local family-run business for more than a century, Norfolk Iron and Metal is a generous donor in many  community fundraising campaigns and projects.  Generations of Norfolk Iron and Metal leadership have served on a variety of nonprofit boards and contributed financially to causes like the Norfolk Family YMCA, the United Way, the Norfolk Area Community Foundation Fund and the Norfolk Public Schools Foundation.  Norfolk Iron and Metal exemplifies a business invested in the success of northeast Nebraska.
Youth Philanthropist of the Year – The Zone After School Program Leadership Group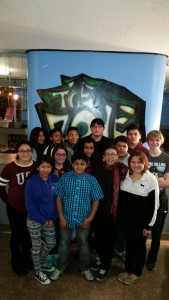 The Zone Leadership Group is made up of young people who participate in community service projects and help  organize activities for The Zone's participants.  These students work in conjunction with The Zone After School Program staff to strengthen their leadership skills through giving back to others.  This inspiring and hardworking group makes The Zone a safe, supportive, and fun place for youth.
Volunteer of the Year – Brian Rogers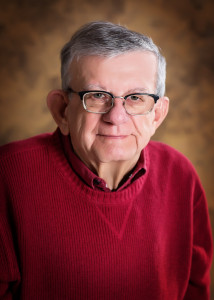 Brian Rogers is a dependable volunteer with a wonderful attitude.  With his hard work and willingness to try any task needed, he truly benefits all of the organizations he volunteers for.  Brian volunteers at a wide variety of community organizations including St. Vincent DePaul – Sacred Heart Parish, Knights of Columbus, Morning Optimist Club, and Elkhorn Valley Museum.
Volunteer Fundraiser of the Year – Ron McKeever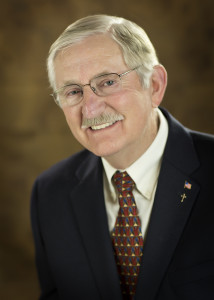 Ron McKeever is always willing to encourage financial support of charitable organizations in our community. He has consistently led fundraising efforts for the Camp Fontanelle youth camp at Norfolk First United Methodist Church, the Norfolk Rotary Club, The University of Nebraska Alumni Association, Norfolk Area United Way, Norfolk Area Men's Chorus, and the TeamMates Mentoring Program of Norfolk.
————————–
Watch all of our 2016 Philanthropy Award Winners talk about what philanthropy means to them.
Questions? Email: awards@philanthropycouncilne.org
_____________________________________________
The Philanthropy Council of Northeast Nebraska is an account of the Norfolk Area Community Foundation Fund, an affiliated fund of the Nebraska Community Foundation.