Congratulations to the 2013 Philanthropy Award Winners who have given of their time, talent, and treasure to make Northeast Nebraska a great place to live:
Lifetime Philanthropist – Clayton Andrews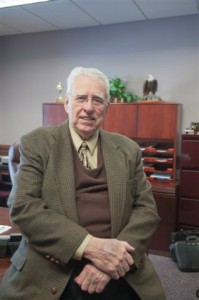 Clayton Andrews has lived a life dedicated to philanthropic work by the giving of his time, talent and treasure for the benefit of the common good. Clayton Andrews has served his community and church in a variety of roles, helping make life better for people near and far. Some of his awards are the Distinguished Service Award, Concordia Publishing House Aquila Award, Outstanding Citizen of Norfolk, Norfolk Oscar and he was recently inducted into the Nebraska Hall of Fame. His work with the Orphan Grain Train, Andrews Van Lines, Grace Lutheran Church, Lutheran High School, the Chamber of Commerce, Faith Regional Health Services and many more organizations has helped many people.
Philanthropist of the Year – Julie Robinson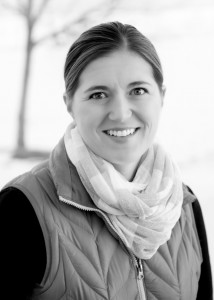 Julie Robinson has been a philanthropist in our community in many ways, serving on the Norfolk Public Schools Foundation Board, Norfolk Area Community Foundation's Fund Advisory Committee and volunteering with Make a Wish. In 2012, Julie was inspired to start her project called "Blessings in a Backpack". Julie started this program to help supplement the diets of at-risk children in our public school system. The Blessings in a Backpack program provides food for 200 students every week. Julie saw a need for kids who were hungry and was inspired to help them.
Business Philanthropist – Affiliated Foods Midwest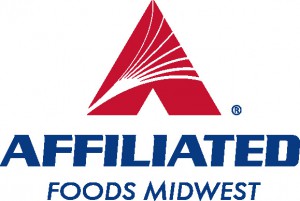 Affiliated Foods Midwest is a generous member of the Nebraska business community. They are financially generous and encourage their employees to give of their time, talent, and treasure. Not only does Affiliated Foods Midwest give to the community, but many of their employeesraise funds and volunteer many hours to support local and national non-profit organizations. Northeast Nebraska has benefited greatly from Affiliated Foods Midwest's generosity and civic engagement.
Youth Philanthropist of the Year – Ashleigh Nelson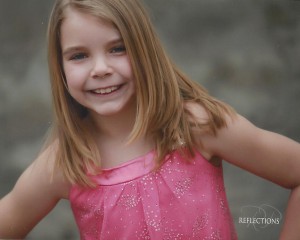 Ashleigh is not your average 10 year old. She lives her life by helping others. In 2012 she raised over $35,000 in product and monetary donations for various non-profits both locally and nationally. She has raised money for the Northeast Nebraska Humane Society, St. Jude Children's Research Hospital, the American Heart Association, the Free Market for Seniors Project, the Horse Rescue project and Steve's Furry Friends, Inc. to name just a few. She has a heart of gold and is the first to help out at any fundraising event. She loves to help others in any way she can.
Volunteer of the Year – Jacque Collison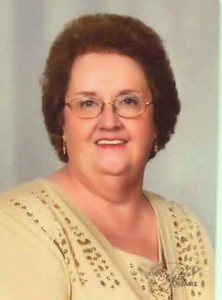 Jacque has volunteered countless hours in Pierce, Norfolk and surrounding communities. She has served on the Pierce School Board, Pierce Library Board, and Pierce Fire Board. She co-chaired Pierce's Q125 celebration and has volunteered with the Pierce High School, Zion Lutheran Church, Faith Regional Health Services Hospital and Foundation, hospice, Teammates mentoring program, the Rescue Squad and more. Jacque is always willing to give her time and talent whenever she can.
Volunteer Fundraiser of the Year – Joe Ferguson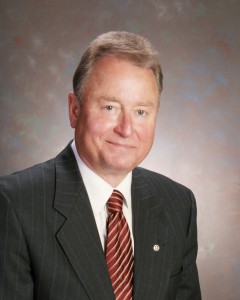 Joe Ferguson has a long history of service to his community. He has spearheaded numerous major capital campaigns for charitable projects benefiting northeast Nebraska, including the campaign for the College of Nursing, Lifelong Learning Center, Norfolk Area Chamber of Commerce, Norfolk Community Theatre, West Point Nielsen Center, Norfolk Arts Center, Elkhorn Valley Museum and Research Center and most recently Heroes'Park for the Norfolk Veteran's Home. Joe views his roles in these fund drives as opportunities because he feels the right people did the right thing to make these projects happen.
Award recipients were honored at the Celebrate Giving! event held at Divots Conference Center on Saturday, February 23, 2013. See all our winners talking about what philanthropy means to them in the following video.